We were recognized by our federation for achieving all
steps to the "Roadmap to Success" for 2021-2022, created by Soroptimist International of the Americas, Inc..
Participating in Live Your Dream: Education and Training Awards for Women
Engaging with Dream It, Be It: Career Support for Girls
Reporting our club's Big Goal Accelerator Projects.
Achieving an 85% or better membership retention rate
Contributing at least 10 percent of funds raised locally to Club Giving in support of our federation programs
Donating Founders Pennies for every member in support of our federation programs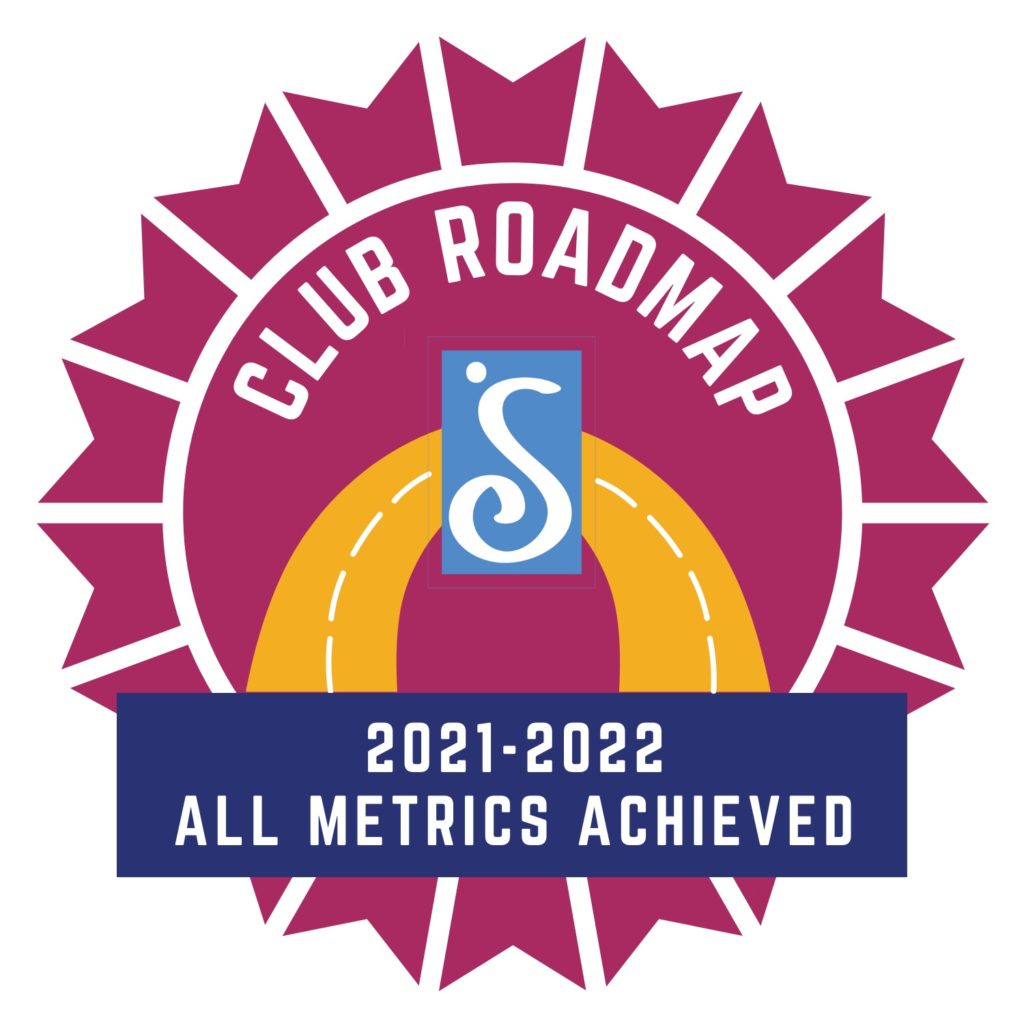 ---
We are going to take a break during July and August!
You can still contact us with any questions, either via Fb messenger or send a message to sibidwellrancho@soroptimist.net
Wishing everyone a great summer!
---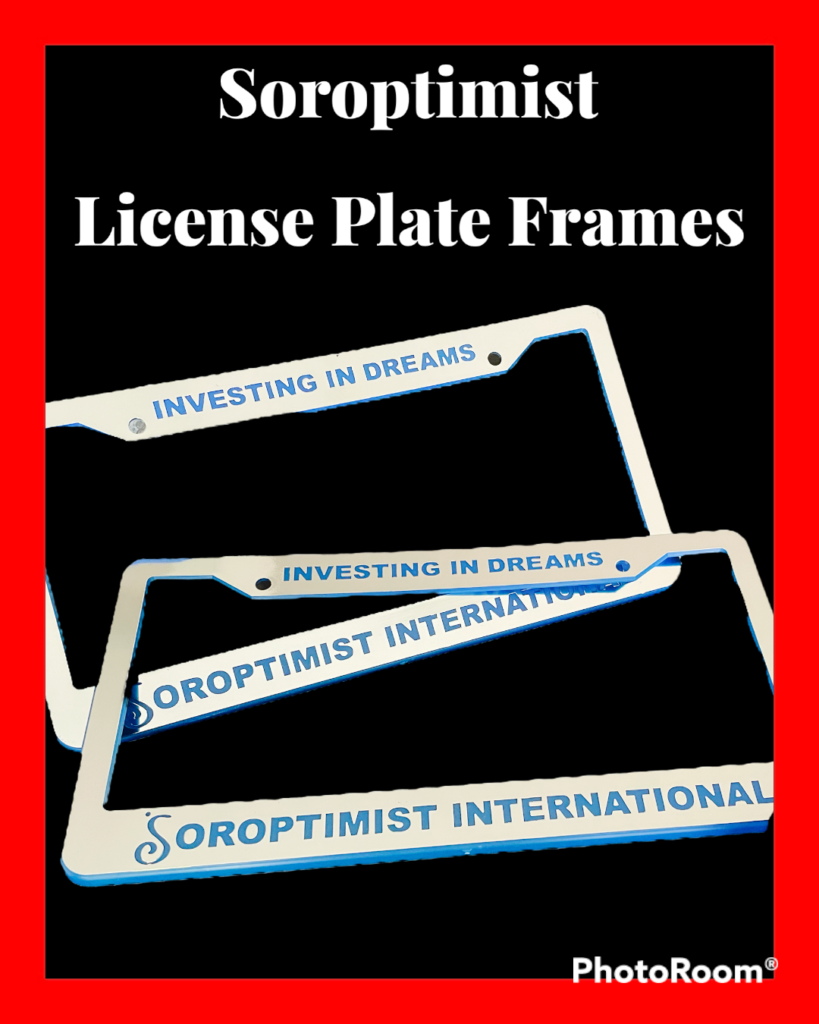 ---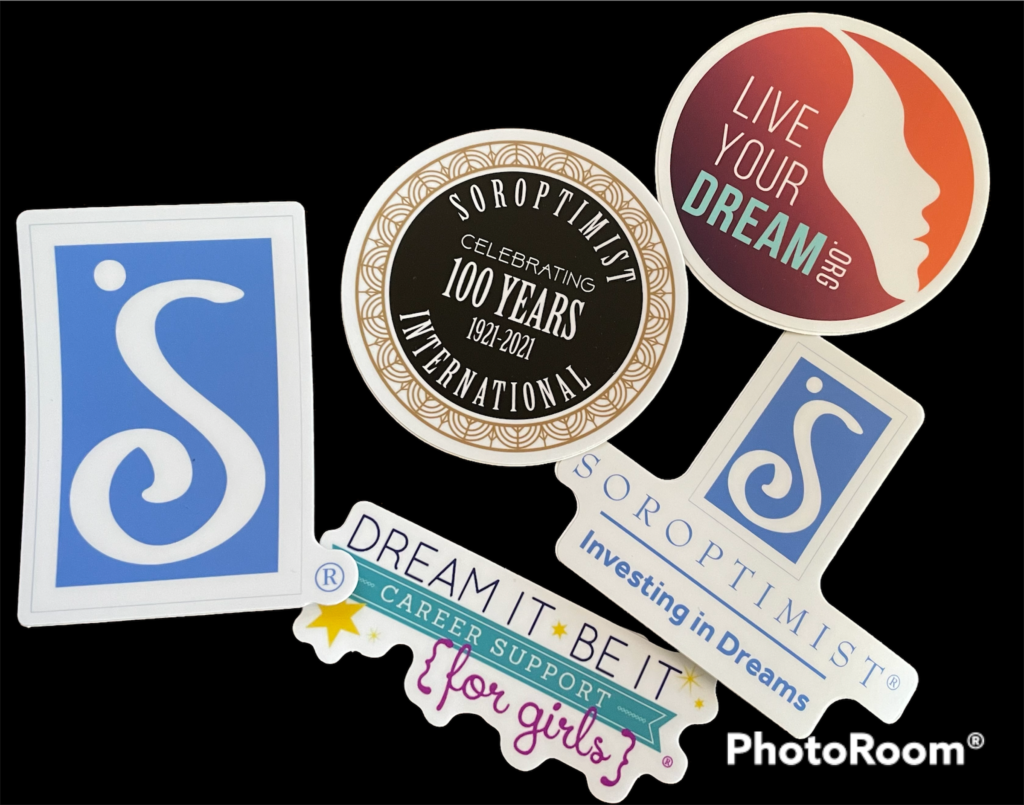 Soroptimist Bidwell Rancho is selling Soroptimist Stickers!! These are high Quality 2" Stickers.
Get yours for $3.50 per sticker ( taxes and shipping included)
Contact Membership@sibidwellrancho.org to place your order!
---
---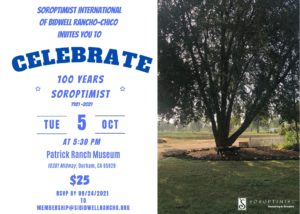 ---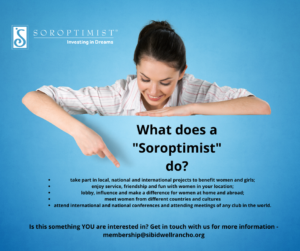 ---
---
---
---
SI Bidwell Rancho is taking part in #GivingTuesdayNow​, a global day of giving and unity, set to take place on May 5, 2020 as an emergency response to the unprecedented need caused by COVID-19. The day is designed to drive an influx of generosity, citizen engagement, business and philanthropy activation, and support for communities and nonprofits around the world. It's a day when we can all come together and give back in all ways, no matter who or where we are
---
Soroptimist International of Bidwell Rancho has launched its first online Tshirt fundraising campaign.
Check out these ultra soft tees with empowering women and girl graphics! Get yours today!
https://www.bonfire.com/store/sibr-store/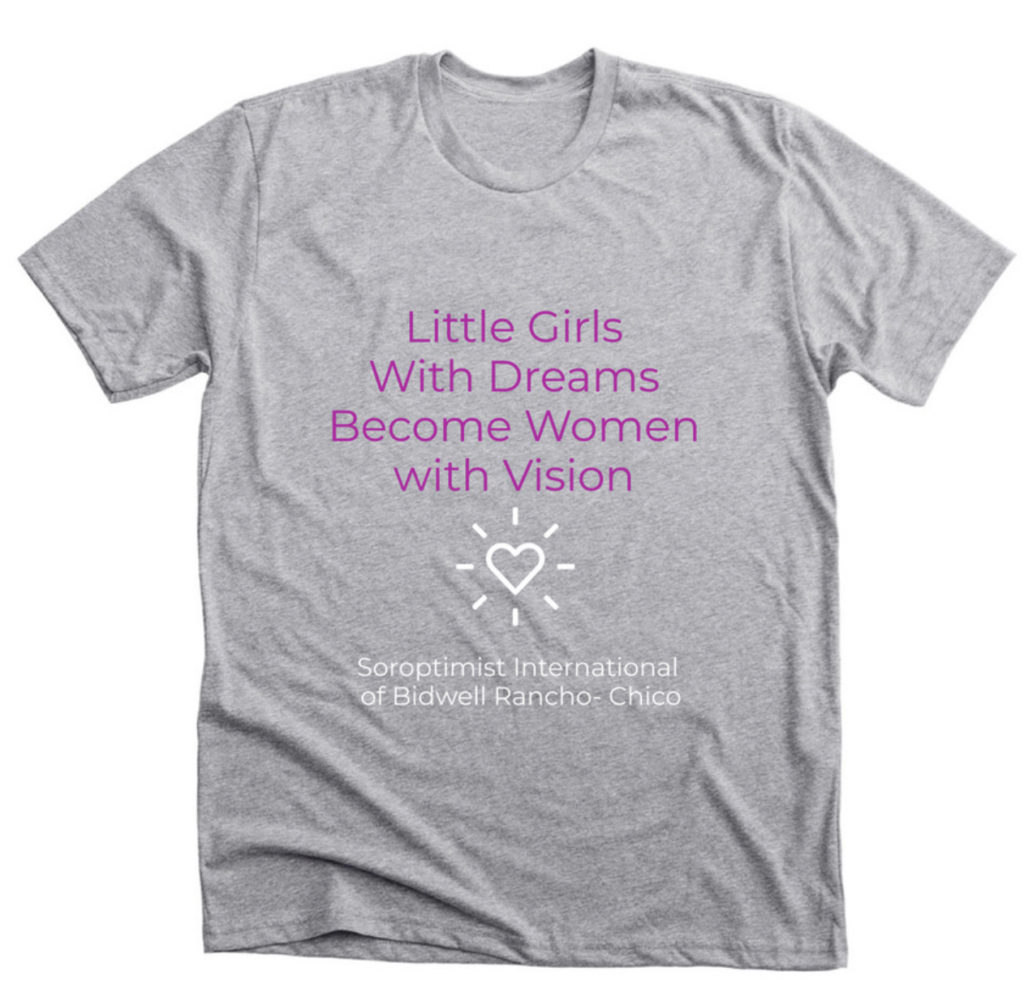 ---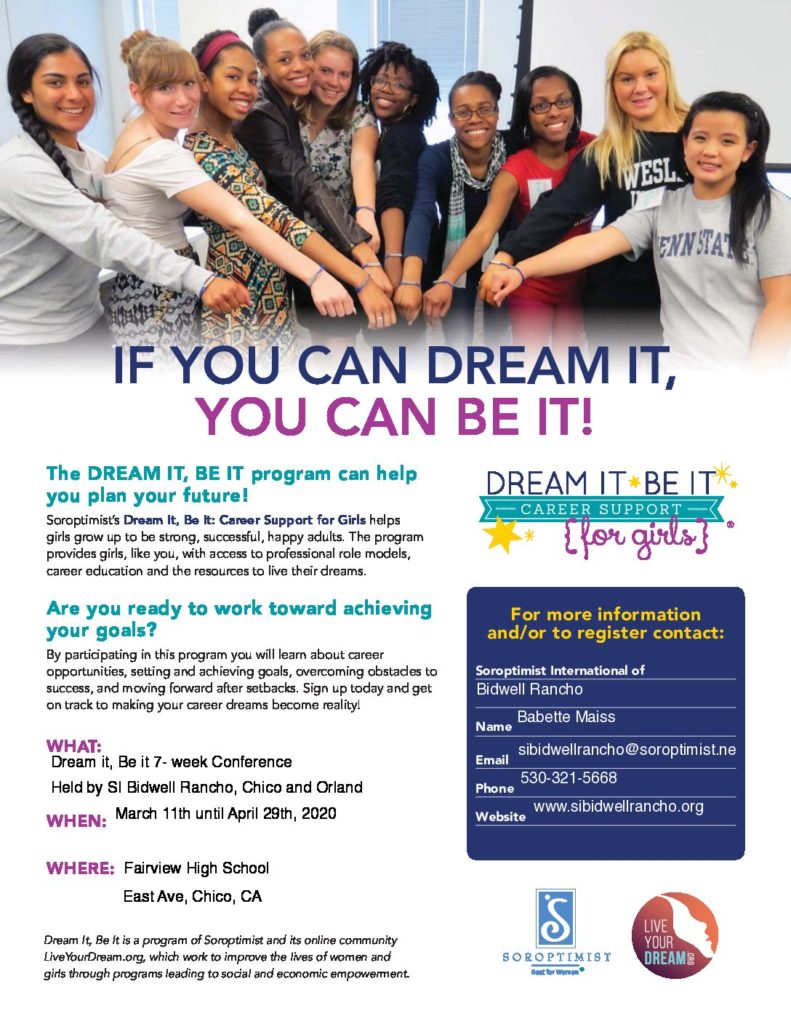 ---

Save the Date: #GivingTuesday is December 3!
We're proud to be a part of this global celebration of giving.
Everyone can have an impact on #GivingTuesday! Join Soroptimist International of Bidwell Rancho on December 3rd by pledging your time, skills, voice, dollars to support ​our mission to provide women and girls with access to the education and training they need to achieve economic empowerment. Learn more about our different scholarships and projects we support by visiting the program page right here.
Remember! Giving is not just about making a donation. It is about making a difference!
---
Soroptimist International of Bidwell Rancho is excited to present a new Fundraiser!!
Silent Disco
brought to you by Black Noise
October 11th,2019 6pm – 10pm at the Grange Hall
Tipsy Horse will provide a No Host Bar and Food Trucks will be there as well. 21 and over event!
Click on the Image for Ticket Link!
___________________________________________________________
We are moving our meetings to a new location!!
Starting in September we will be meeting at the
196 Cohasset Rd, Chico, CA 95926
___________________________________________________________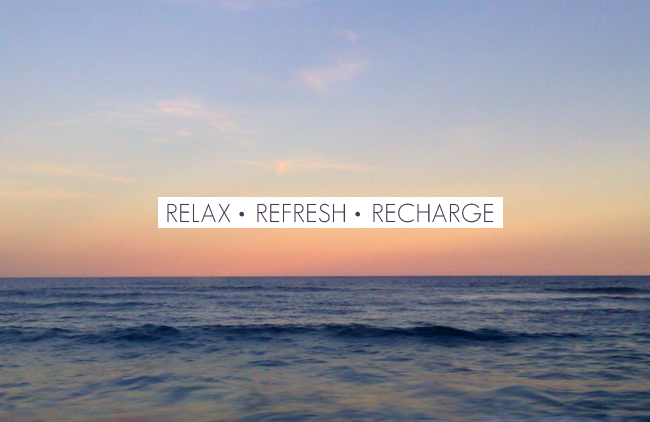 End of the year party and Installation of SI Bidwell Rancho's 2019/20 Board. Oh the places they may go……..?#SIBidwellrancho #BestforWomen #YouGotThis
President:Babette Maiss
President Elect: Linda Lucena
Secretary: Kim Sayers
Treasurer: Melanie Austen
Financial Coordinator: Judi Merlo
Director: Susan Bandstra
Past President: Angie Little
---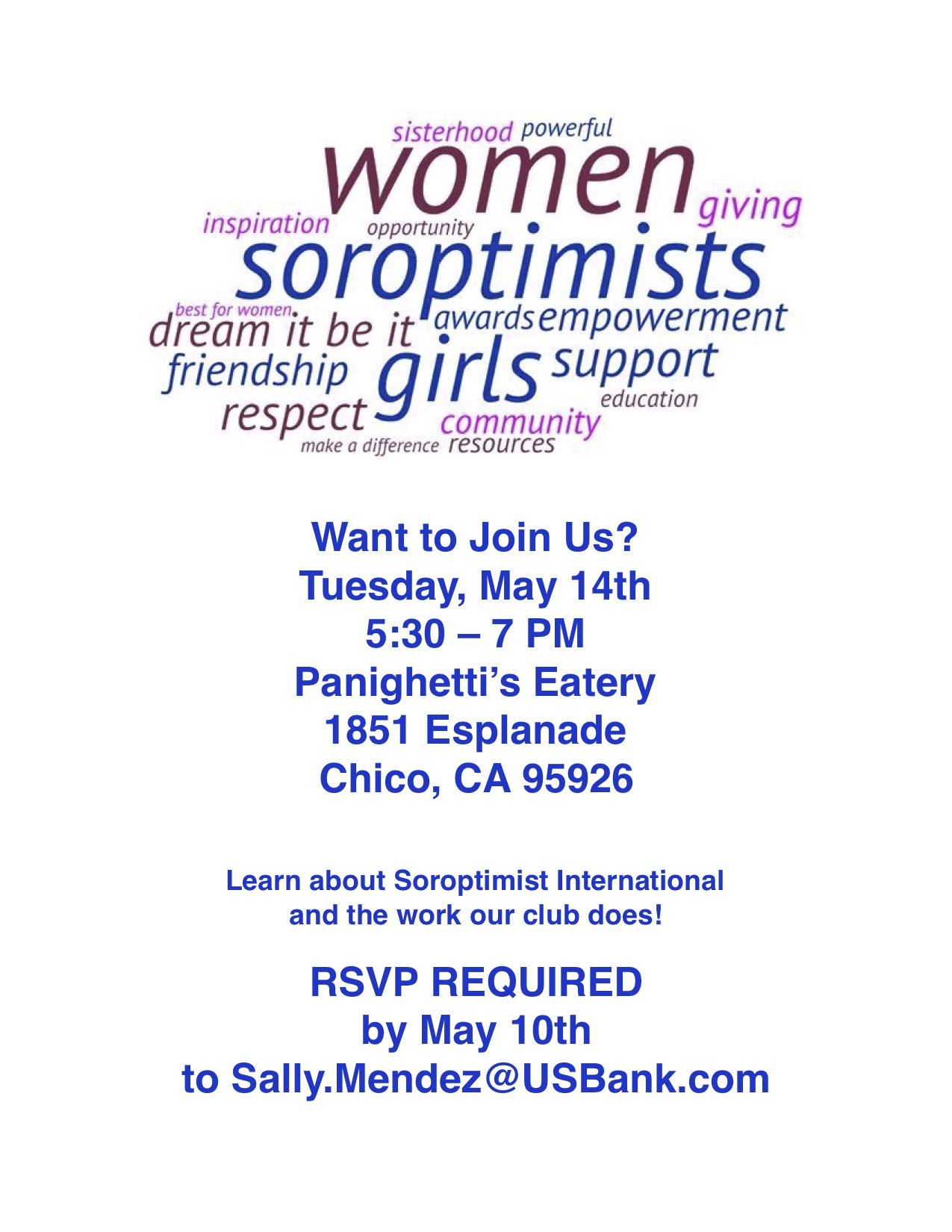 ---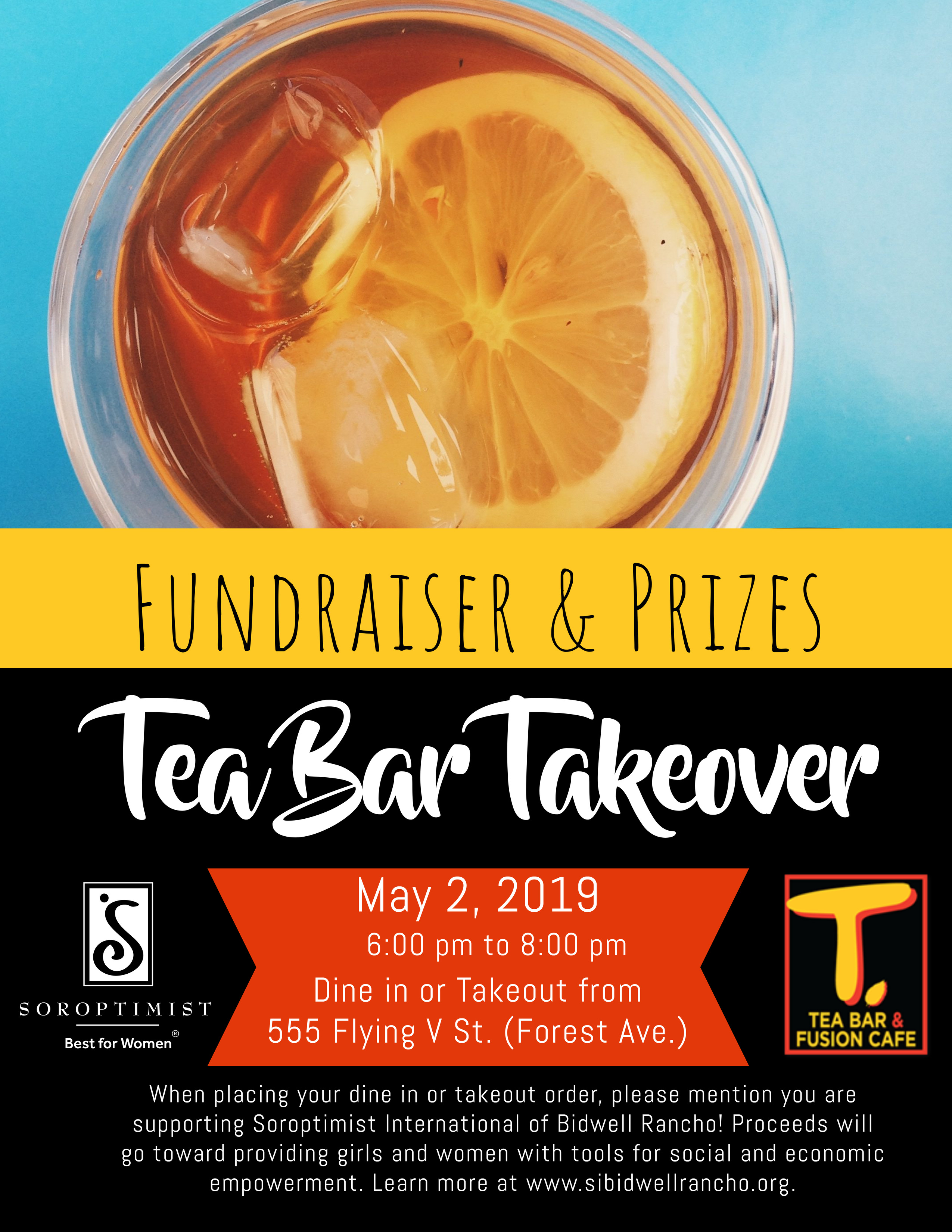 Make sure to join Soroptimist International of Bidwell Rancho May 2nd at the TBar in Chico! Proceeds will go towards providing girls and women with tools for social and economic empowerment. When placing your Dine in or Takeout order, please mention Soroptimist International of Bidwell Rancho!
We hope to see you all there! The more people you bring, the bigger the chance to win some great prizes! #SIBidwellrancho#Fundraiser#TBarTakeover
---
24th annual Microbrewfest Tickets!
This year we have decided to sell Tickets early! They will only be available online for now! Click here to get yours today!
---
Our hearts go out to everyone impacted by the #CampFire! We have set up a PayPal Donation Button below! The donations will be split between SI Bidwell Rancho and SI Chico and we will distribute the funds to the right places and people in and around Paradise, impacted by the Camp Fire.
Click the headline above to see where SI Bidwell Rancho is distributing your donations! Thank you for all your support!

#SoroptimistStrong
---
Thank you everyone who voted in the "Best of Chico" ( News and Review) for "Best Beer Event" this year! We are very exited to have won 3rd place for our annual Microbrew Festival!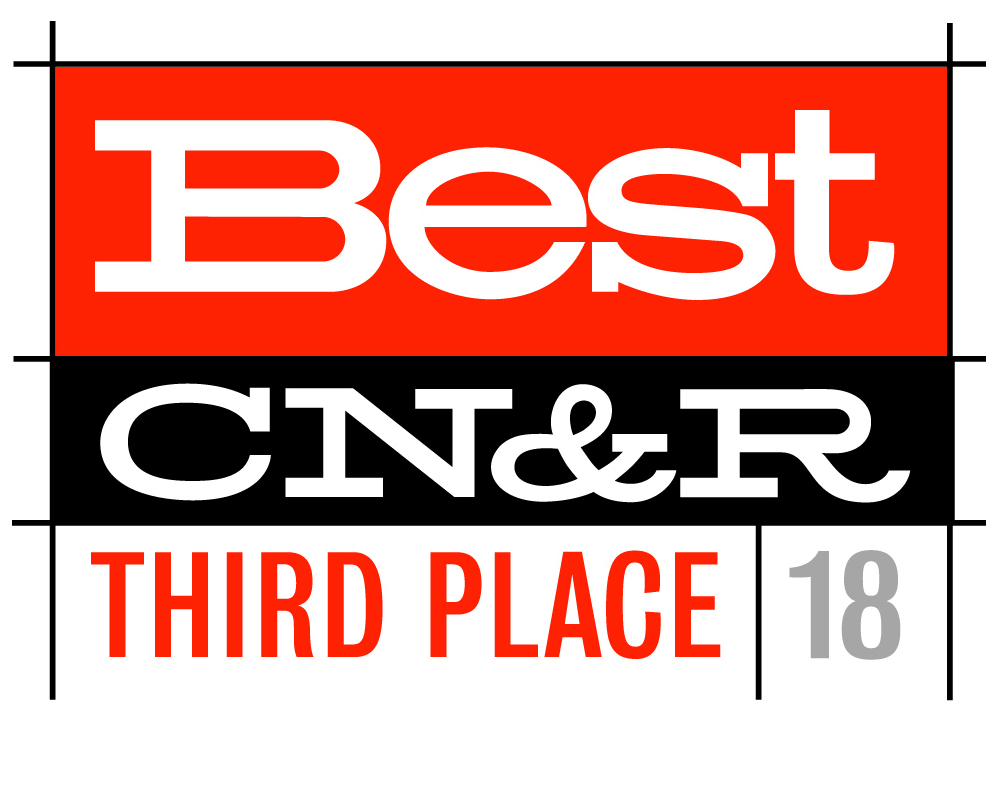 ---
New Member Mixer
Interested in learning more about Soroptimist International of Bidwell Rancho?
New Member Mixer will be on September 25th from 5:30pm – 7pm
at Panighetti's (1851 Esplanade, Chico,CA 95926)!
New Member Mixer Video
---
---
Fellow Soroptimists and friends! Our thoughts and prayers are with the victims of this horrible fire. The Carr Fire began Monday and its growth was explosive, fueled by strong winds, low humidity and scorching temperatures, authorities said.
On Thursday morning, the blaze was burning across 20,000 acres, fire officials said. Within 24 hours, it had spread across an area the size of the District of Columbia. It has taken the lives of two people, which touches all of us, in particular District 1. It's been a busy day though, fielding the offers for help, and corresponding with our most effected clubs, SI Downtown Redding and SI Redding. We have set up a donation Paypal button below, if you want to help!
---
Summer Break
Have a happy Summer Everyone! We will be back for our regular scheduled Meetings in September!
---
23rd Microbrew Fest
Thank you to all of this year's sponsors, Breweries, Wineries and Vendors!

Visit the Microbrew Fest page right here!
---
Club Giving Impact
We wanted to share a letter, showing the impact our collective Club Giving has! Such a great story!
May 9, 2018
116613
Members of SI/Bidwell Rancho-Chico, CA, thank you! We know how hard you work to generate funds for programs that benefit women and girls. We are so grateful and honored you have elected to contribute a portion of those locally raised funds to Soroptimist's global programming. Your gift of $1059.00, made on May 9, 2018 is going to travel the world to change the life of a woman or girl who might speak a different language, but still is in equal need of help.
A woman like Sandra, from Bolivia. The $15,000 she received in Live Your Dream Awards funding and the education and stability it made possible, thanks to clubs like SI of Bidwell Rancho-Chico, CA, once felt very far away.
Sandra was sent to live with her Uncle when she was six, after her father died and her mother became overwhelmed. There, she was beaten and food was withheld. Eventually she made her way back to her mother, who had taken on a new boyfriend. This man attempted to rape her multiple times, and his son succeeded. When Sandra's mother learned of this, she kicked Sandra out of her home. Sandra grew older and met a seemingly kind man, who over time became violent, a drunk, and unfaithful. Sandra divorced him, and following this, one of her sons committed suicide.
Sandra has had a horrific life. What she dreamt of more than anything else in the world was normalcy. By contributing to Club Giving, you and your fellow members made dreams come true for women like Sandra, who is now on her way to graduating high school and becoming a chef so she can better provide a reliable income for her family. Thank you.
I am sure that all the members of SI/Bidwell Rancho-Chico, CA want to know the change they make in a woman or girl's life. Please share this story with them so they know that every club donation, or action they took to fundraise was well worth it. Additionally, with your generous gift, we are pleased to acknowledge you as a Dream Believers contributor, with a total donation of $1059.00 for the 2017-2018 Club Giving recognition period.
In recognition of your gift, we've attached a virtual sign of our appreciation to this email. The attached badge can be placed on your club's website to distinguish your club for its outstanding support of women around the world.
To add the image to your website, save the badge to your desktop and upload it as you would a photo. If you have any questions, please contact the development department at headquarters.
On behalf of the many women and girls who will benefit this year from your Club Giving contribution, I'd like to again extend my thanks for your generosity.
In Soroptimist friendship,
Tracy Scala, Chair
Fundraising Council
P.S. SIA President Dawn Marie Lemonds has continued to challenge each club to contribute 10% of their locally raised funds to support SIA's global work. If your gift represents at least 10% of your local funds, please let us know if you have not done so already by emailing siahq@soroptimist.org. Thank you so much for this extra dedication!
Follow us on Social Media: